How a Local Investor Can Save You From Foreclosure
How a local investor can save you from foreclosure, finding yourself in foreclosure can be one of the most stressful times in your life. Whether you have been there before, or are there now, it is important to know that local investors can save you from the distress of a foreclosure.
An trusted local investor like Synergy Buys Houses can help you get an all-cash offer for your home that will help you avoid foreclosure altogether.
The Disadvantages of A Foreclosure
First, it is important to understand why it is best to avoid foreclosure. There are many reasons, but here are a few of the most important.
A foreclosure stays on your credit report for 7 years. It negatively impacts your credit score. The IRS can consider a foreclosure debt forgiveness, and you might end up paying taxes. Approval for loans in the future might be difficult. Even getting approved for a lease on a rental can be impossible once a foreclosure is on your credit report.
How a Local Investor Can Save You From Foreclosure In Jacksonville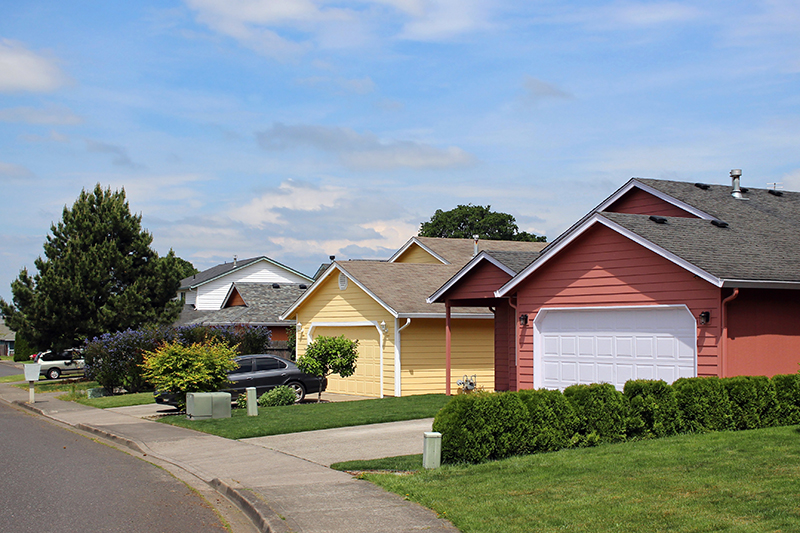 So, it is easy to see why a foreclosure is not something you want to deal with. However, if you are reading this, you may have already missed several house payments. That's okay! That's what local investors can help with. At Synergy Home Buyers, we love working with Jacksonville area homeowners facing foreclosure and helping them avoid a credit disaster.
How Can an Investor Help Save You From Foreclosure?
There are many ways an investor like Synergy Home Buyers can help you avoid foreclosure, and if your home is in the Jacksonville area, we would love to get you a same day cash offer. In the meantime, here is a bit about how an investor can help you if you are facing foreclosure.
A reputable investor will give you a fast cash offer, usually the same day. The offer you receive should be an all-cash offer for your  Jacksonville home in As-Is condition–meaning you do not need to do any repairs, cleaning or improvements.
Unlike other methods of selling your home, selling to a cash investor is fast. You can close on your own schedule, even within a few days if needed. Because the process is fast, you will have cash to pay off your home and avoid foreclosure. You can even have cash left over to help you get settled in your new home.
The only thing you need to do is accept the offer. After that, the investor takes over. All you need to do is show up to sign at closing. Working with an investor, you can avoid paying commissions, administrative fees, and closing costs. Ultimately, the goal of a good investor is to help you move forward without damage to your credit or an abundance of stress.
Benefits of Working With A Local Investor
You will see ads for many types of real estate investors. However, sticking with a local cash investor who is reputable has many perks.
First, a local investor knows the market better than anyone. They are familiar with all the neighborhoods, comparables, market changes, and many other factors that someone not local to the area would likely miss. If a local investor is reputable, they will have many local testimonials and references for you to check out.
At Synergy Home Buyers, we are proud of the work we have done helping clients in the Jacksonville area sell their home fast for cash and even avoid foreclosure. If an investor can't show local successes, they are likely not someone you want to work with.
Local investors will also work harder for you than larger investors. Their reputation is based locally, and so they will spend the time it takes to make sure you are satisfied with the cash sale of your home.
Also, local investors are usually a small business. So, while you will receive personalized service and a quick cash sale of your house, you are also likely benefiting local families. At Synergy Home Buyers, we are a small family owned business and our livelihood depends on us doing a good job for our clients.
There are some national internet based investors that you might be tempted to work with, but there are many reasons that working with a local investor benefits you more than with a large iBuyer.
So, if you need to sell your Jacksonville area home fast, or are facing foreclosure on your Jacksonville home, we would love to talk to you at Synergy Home Buyers about how we can help you get cash for your home, on your timeline, and without stress!