Sell Your Jacksonville Home Even When It Needs Repairs
Have you been avoiding selling your home because it needs repairs? If so, there is no need to wait. There are ways to sell your home even if it needs work.
Most people are afraid that if their home is in disrepair, there is no hope for selling. If you are falling behind on mortgage payments or need to move quickly, you might need to sell even if there is work that needs to be done. Repairs might be major jobs, or just minor projects, but either way, you can sell without making the repairs. Example of repairs include:
Minor paint touch-ups.
Plumbing or electrical upgrades.
Flooring or trim repair/replacement.
Sprinkler system repair.
Broken appliances.
Roof or gutter damage.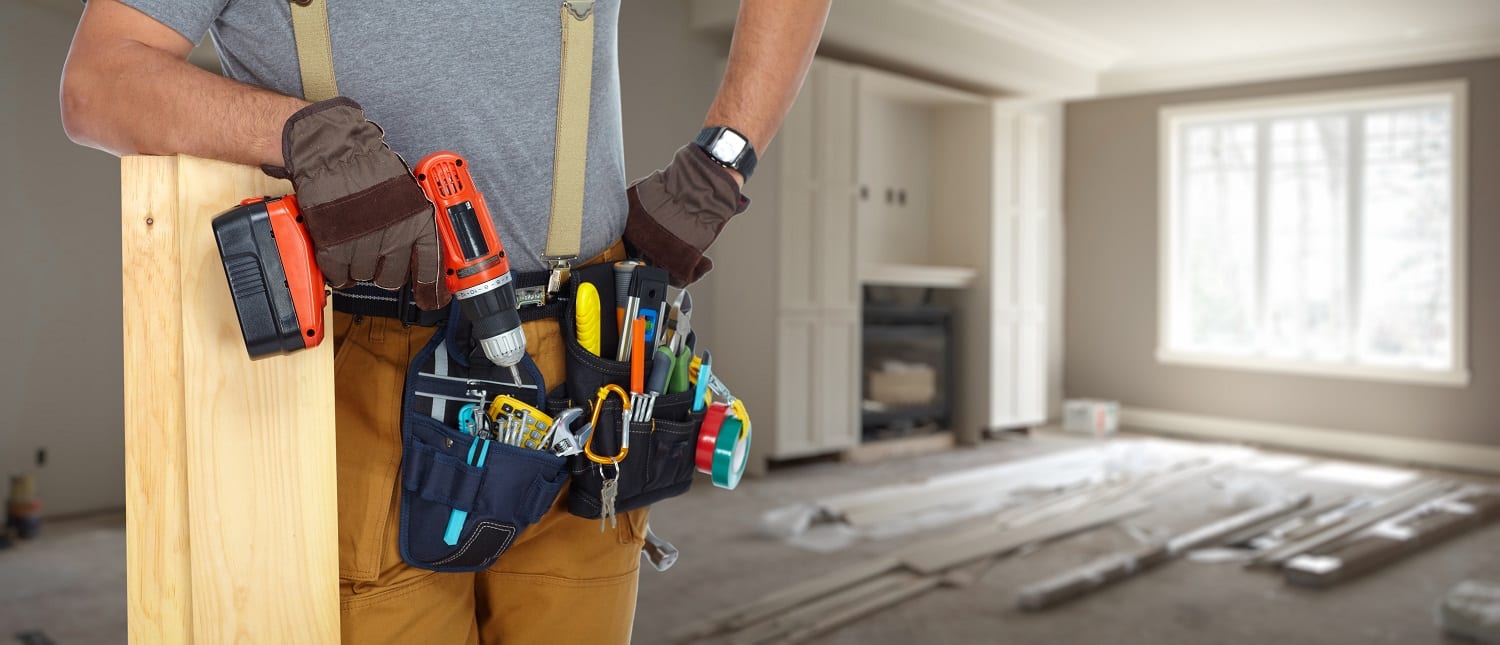 If you have repairs that need to be done, you can sell your home without making them. Some reasons you might need to sell your home despite it needing repairs include:
Needing to move quickly for a new job or life change.
Financial trouble making mortgage payments.
Do not have the funds to cover repairs.
You don't want the hassle of having the repairs done.
Whatever your reason, you can sell a home that needs repairs.
Traditional Sale 
You can sell your home the traditional way, with a realtor, even if it needs work. However, there are more cons than benefits, especially if you need to move in a hurry.
Real estate agents cost money to hire. In Jacksonville, you can pay up to 6% of the sales price if you pay both the seller and buyer fees, which is common.
The buyers an agent attracts might not want to do repairs on a property they purchase.
You might get offers, but making repairs might be a condition of the sale, which is what you are trying to avoid.
Finding a buyer can take 30+ days.
Closing can take 30+ days.
So, while yes you can sell your home with a realtor when it needs repairs, it might not be the most beneficial option depending on your circumstances.
Sell to a Local Investor 
The easier way to sell your home without making repairs is selling to a local cash investor. An investor buys homes with the expectation of making the repairs themselves. Because of this, you might get a slightly lower offer than a traditional sale, but the convenience makes it well worth it. Also, even if the offer might look lower, when you consider the realtor commissions and the costs of making repairs on your own in a traditional sale, selling your Jacksonville home to an investor is likely a great option.
Besides selling your home in need of repair, there are many other benefits to working with a local cash investor.
If you find a reputable investor, like Synergy Buys Houses Florida, you will get a clear cut offer with no hidden costs or fees.
You will get cash for your home.
Can sell your house as-is.
The ability to close quickly, sometimes within a week, is beneficial if you need to sell quickly.
The bottom line is, if you need to sell your home fast without making repairs, working with a local investor is definitely something to consider.
For more information about selling your home as-is, quickly, for cash, contact us today at Synergy Buys Houses Florida. We will provide you with a same-day quote for your Jacksonville home and can close in as little as a week.